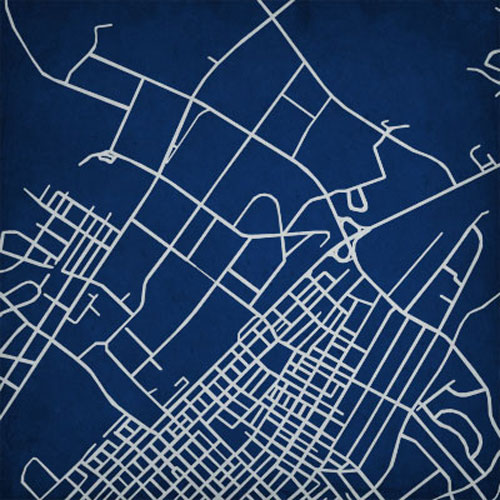 What is it? Maps that blow your mind.
From time-series to snapshots from Space, with our API maps become truly interactive making your smartphone App more engaging and fun!.
---
Customer benefit No brainer!
Save time by avoiding unnecessary ground work in web-mapping concepts (i.e. WMS) and map presentation mechanics. Time better spend on maximizing the capabilities of your app!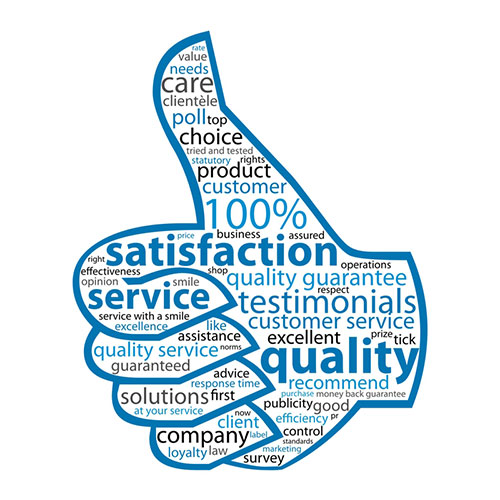 ---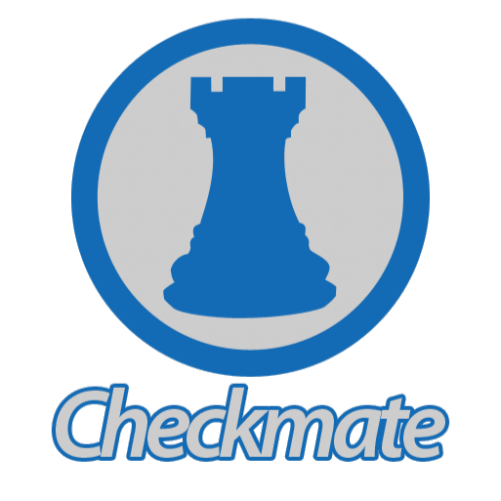 Summary Checkmate.
Our API framework for iOS and Android enables developers to easily integrate maps in their Apps providing their users with compelling visualizations of Geo-information. A variety of charts are returned as PNG-image or Scalable Vector-Graphics (SVG) for client-based interaction.
---
Support Me.
Get help with integrating our maps in your App through e-mail, phone, and other support channels.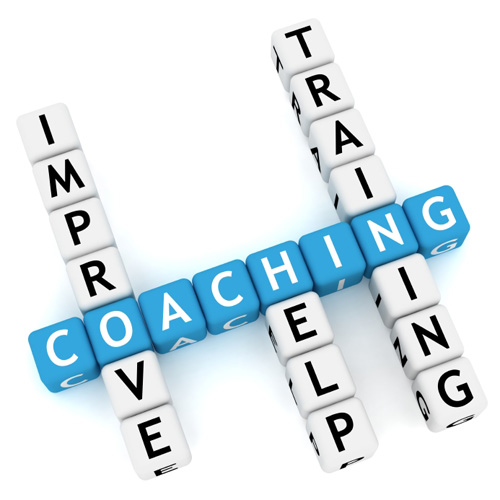 ---
Contact Us
RAMANI B.V.
Valentjin Venus
+31 (0)629072718 (The Netherlands)
Write us at ramani@ujuizi.com